Past and Present CDM Media Summit Speakers
AI Meets IG
Richard Kessler
Director of Cyber Security Strategy and Govenance
KPMG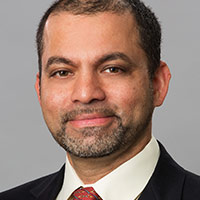 Using Digital Analytics to Identify, Find and Appeal to Your Next Generation of Customers
Imran Haque
Chief Digital Officer
CMA CGM

Facilitating Technology-Enabled Business Transformation
Brian Laughlin
Director Technical Fellow, Technical Architecture/Strategic Planning
Boeing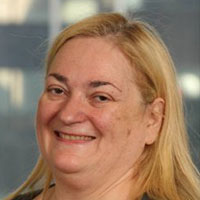 What's the Future of QA in a digital world? How do DevOps and QA see QA after the shift?
Gabriella Szasz
Executive Technology Leader/ Expert in IT GOV, DEV, PMO & QA
Wells Fargo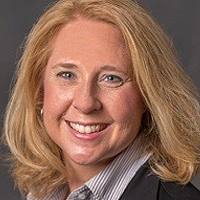 Driving an Omni-Channel Experience
Kathryn Churches
Director, Customer Experience
American Family Insurance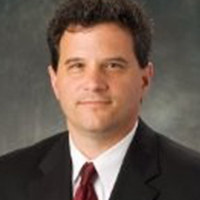 IoT and IT/OT
Chris Leigh
Chief Information Security Officer
Eversource Energy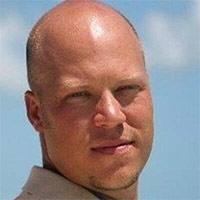 Technology Trends: The All Flash Data Center
Joseph Hobbs
Strategic Alliance Manager
NetApp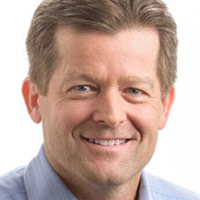 Shadow IT – To Embrace or Eliminate?
David Jarvis
CIO
Honeywell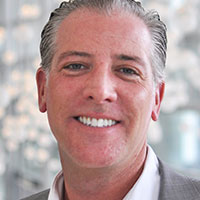 Digital @ Philips
Blake Cahill
VP Global Head of Digital & Social Marketing
Royal Philips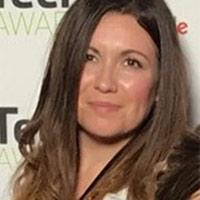 Building Good Architecture Principles in an Organisation Older than California
Danielle Haugedal-Wilson
Head of Business Architecture & Analysis
The Co-operative Group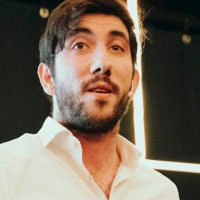 Facilitating Technology-Enabled Business Transformation
Rui Pedro Silva
Head of Europe IT
DAMCO Corp

Diversity in IT
Azeem Akhtar
Global CTO & Head of Design Team
British Telecom

Mobile Data Quality
Mel Crocker
Director IT Business Transformation / CISO
Enbridge
Shadow IT – To Embrace or Eliminate?
Joshua Bregler
Sr Director - Security (CISO)
AMAG Pharmaceuticals

The Future of the CIO in the Coming Digital Economy
Rudi Schmandt
Managing Director | CTO Infrastructure Operations and CTO EMEA
Deutsche Bank

Demonstrating Marketing ROI
Lauren Vargas
Head of Marketing Technology & Operations
AETNA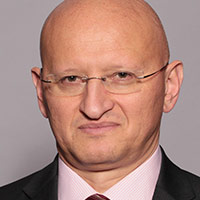 Facilitating Technology-Enabled Business Transformation
Evgueni Loukipoudis
CIO & CTO
Change Healthcare

Where does Security Belong
Tim Callahan
Global CISO
Aflac

Making Your Brand Promise Your Customer Experience Mission
Jeannie Walters
CEO & Chief Customer Experience Investigator
360Connext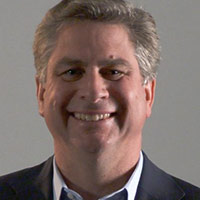 Connectedness...in a Real-Time Event Enabled World
Ken Spangler
SVP & CIO
FedEx Ground